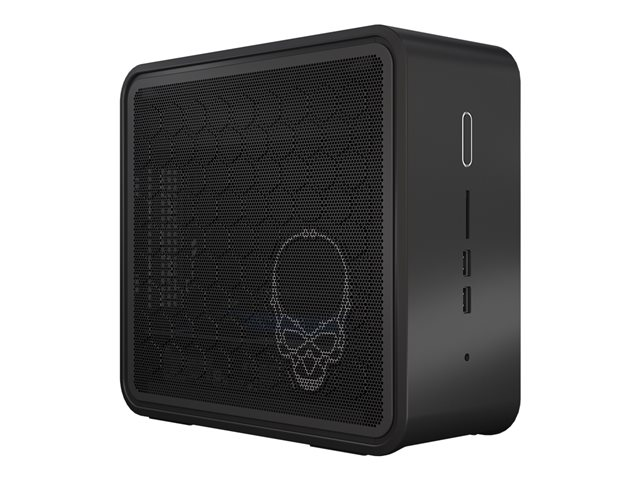 Intel Next Unit of Computing Kit 9 Extreme Kit
NUC9i9QNX - mini-PC - Core i9 9980HK 2.4 GHz - 0 GB - uten HDD
Informasjon

Superior processing and graphics
Stunningly small form factor
Advanced technology

Imagine your dream gaming rig. Then build it with the Intel NUC 9 Extreme Kit. Powerful and modular, it's also upgradable. The Intel NUC 9 Extreme Kit supports powerful discrete graphics cards, giving enthusiast gamers the flexibility they need to build a monster rig for gaming and streaming simultaneously. The Intel NUC 9 Extreme Kit is the high-powered, portable, and customizable system enthusiast gamers have been dreaming of.